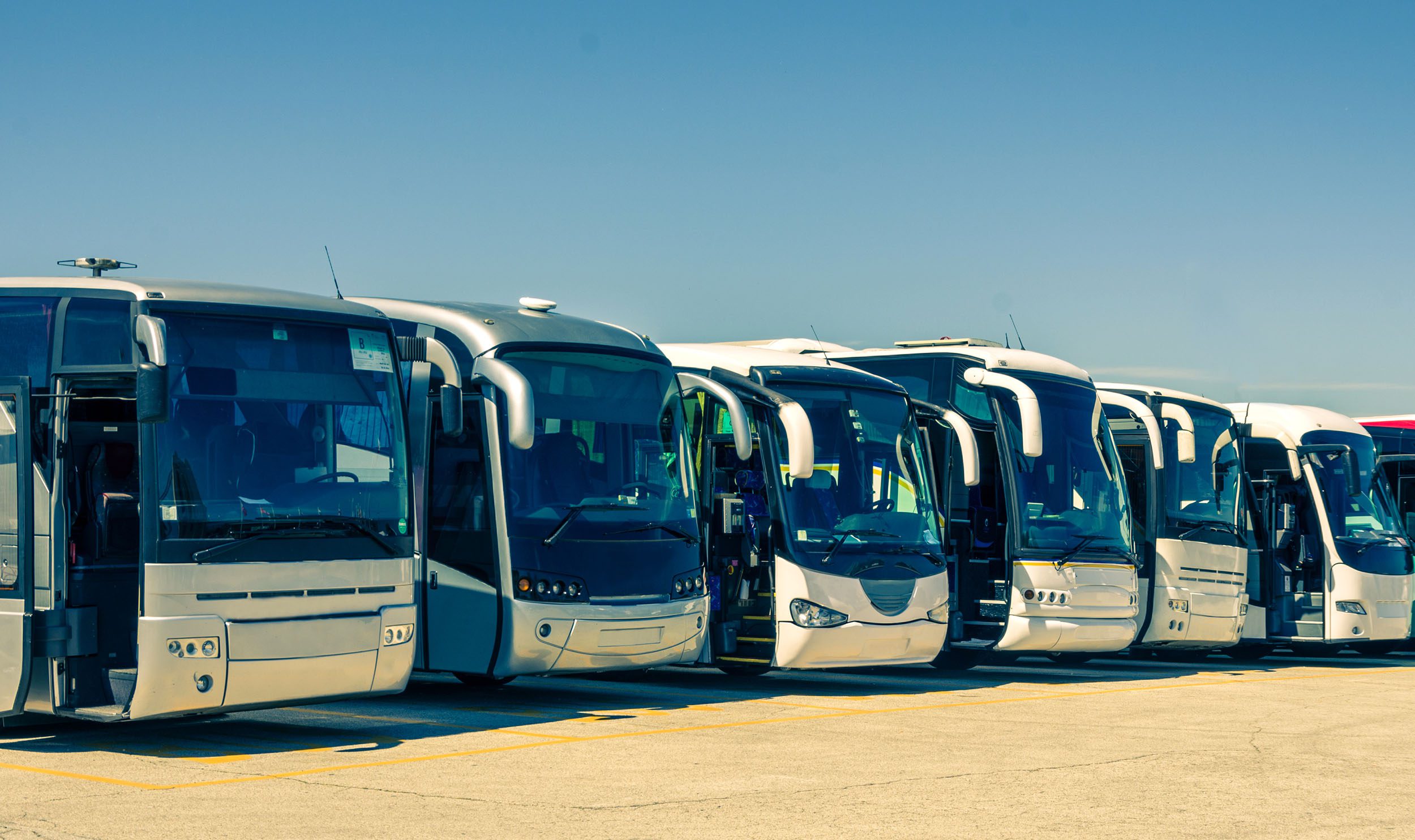 For the past 26 years TRC has worked successfully with virtually every bus manufacturer that provides transit buses to the North American market. Our professional staff consists of 38 engineers, managers, maintenance specialists and bus inspectors who work on bus quality assurance projects, maintenance audits, fuels and emissions studies, and Buy America audits. Our nationally known experts are the finest in the nation and have worked with transit agencies of all sizes.
TRC's Bus Technology Center is now staffed by a group of recognized experts who have worldwide experience in bus engineering and bus technology. Core members of TRC's engineering staff include the following:
Mr. John Schiavone

Mr. Dan Denman

Mr. Al Rodi
The Bus Technology Center provides experienced engineering and technical assistance in such areas as:
Technical liaison with FTA and state DOT's on bus capital grants.

Analysis of transit bus duty cycles.

Development of bus performance requirements.

Development of bus specifications – both performance based and prescriptive based.

Evaluation and testing of fuel alternatives for transit buses.

Hybrid bus technology evaluation.

Development of bid documents for bus purchases, including draft contracts.

Evaluation of approved equals and exceptions requests by manufacturers.

Evaluation of bids by bus suppliers.

Contract negotiations with bus manufacturers and dealers.

Evaluation of production capacity and financial capability of bus manufacturers.

Preparation of Buy America Pre-Award Audits.

Management of pre-production meetings with manufacturers.
Providing in-plant quality assurance inspections services.

Providing engineering guidance during the manufacturing phase of new bus production.

Post-Delivery acceptance inspections of new buses.

Post-Delivery Buy America Audits.

Periodic fleet maintenance audits, including fleet condition inspections during contract turnover.

Preparation of fleet-specific preventive maintenance plans.

Warranty administration and dispute resolution.

Fleet defect analysis.

Emissions testing.

Bus fire and accident investigations.

Maintenance staff evaluations.

Shop safety and regulatory compliance audits.

Maintenance technician training programs.

Development of bus maintenance training manuals.

Preparation of comprehensive bus maintenance programs.

Advisory services on bus maintenance shop design.
We have many satisfied customers throughout North America.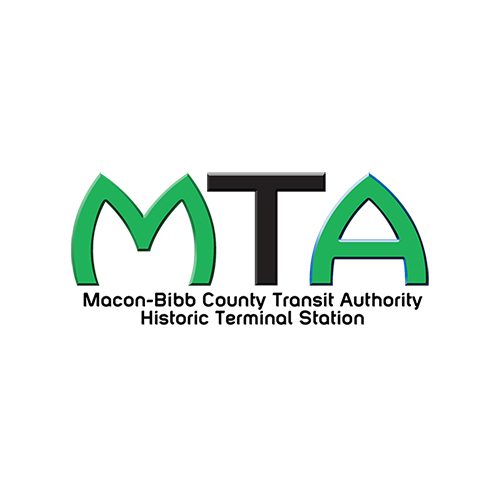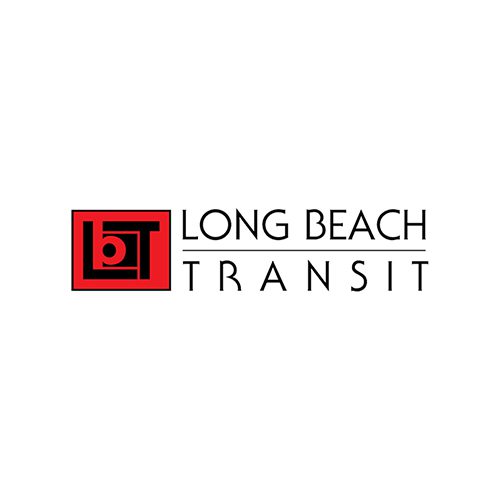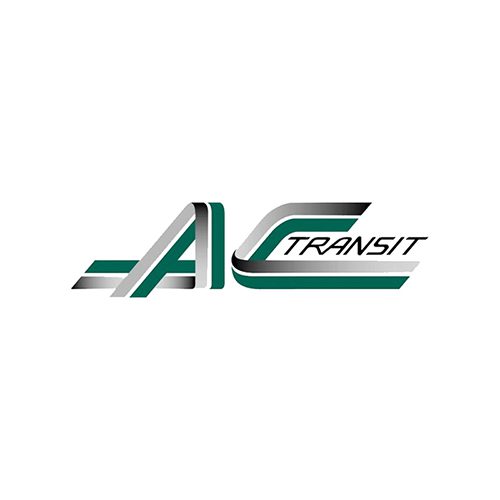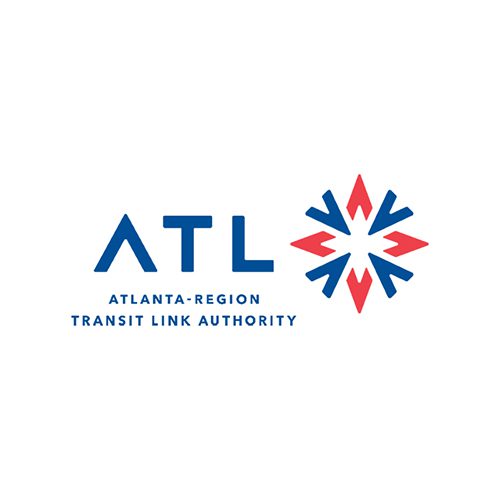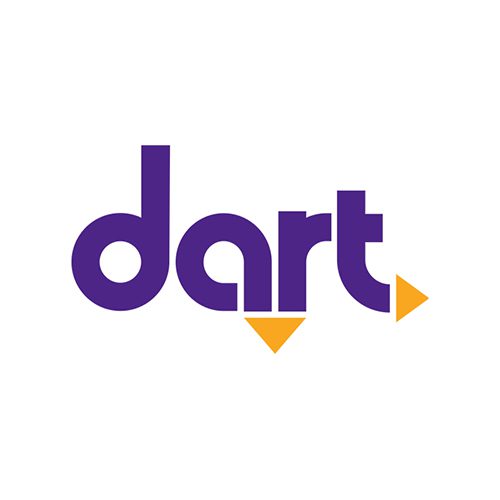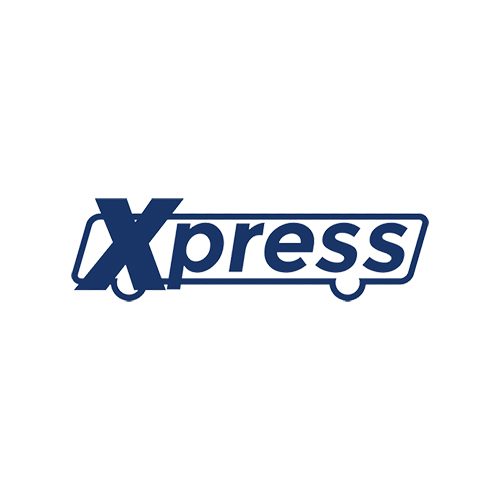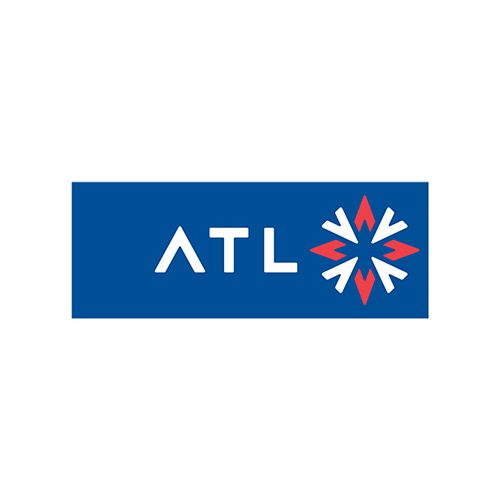 Long Beach Transit (LBT)
Long Beach Transit (LBT) operates roughly 250 revenue buses. LBT recently awarded a bus procurement contract for production in 2021-2022, for (20), 35-foot New Flyer battery electric buses with an option for 20 more. LBT buses are currently being produced at the New Flyer of America St. Cloud, MN facility.

Working in conjunction with TRC as LBT In-Plant Inspection and Quality Assurance Service provider, LBT has successfully completed our first article build. TRC's attention to detail, modernized business platform, and open channels of communication are attributed to the build quality and desired outcome.

Over several years, TRC has been LBT eyes and ears during the production process on multiple builds across various bus manufacturers. Recently, because of the Covid 19 pandemic, LBT took precautionary measures and opted to perform our first ever remote configuration audit. Working with your team, TRC adjusted accordingly by adapting inspection process giving LBT a first-person perspective of the vehicle. Overall, LBT expectations of TRC have been exceeded. On behalf of the LBT organization and the riding public I would personally like to thank you and TRC for your ongoing support and commitment to quality.
Central Ohio Transit Authority
COTA has worked with TRC for the last nine (9) years. Currently we are on our fourth year of a five-year procurement of up to 140 CNG 40' buses from New Flyer. Additionally, we have a contract with New Flyer for ten all electric 40' buses.

TRC is our eyes and ears during the manufacturing process, acting as our onsite liaison. They have great attention to detail and have discovered issues during manufacturing that have immediately been taken care of by the manufacturer. They provide us with weekly status reports that detail every bus as to where it is within the assembly process. The inspection documentation provided during and after the production run are professional and detailed. We are very happy with our relationship and hope to continue the relationship in the future.
Atlanta-Region Transit Link Authority
The Atlanta-Region Transit Link Authority (ATL) initially contracted with TRC Engineering Services early in 2019 to oversee inspections for the purchase of 77 coaches, the largest bus purchase in the history of the Xpress system.  It was critical to catch issues early in the inspection process, document them and ensure the manufacturer corrected them quickly.  TRC's on-site inspectors did an outstanding job identifying and communicating issues to the Xpress project team, often reaching out between recurring meetings to ensure issues were known and addressed.

Thanks to the on-site inspectors and TRC's project manager, Xpress coaches arrived on site with minimal issues.  In addition to inspection services, TRC has also provided Pre and Post Buy America Audits and thoroughly documented the coach production process from start to finish.  Since 2019 TRC has won additional bids for inspection services and continues to be a trustworthy and valuable partner as the Xpress system continues to update its fleet.   
Pioneer Valley Transit Authority
Thanks so much for the weekly production updates.  We are very grateful to your team's diligence in inspecting PVTA assets specially with these SRs.  We look forward to continuing our relationship as we move forward with the next order.
Des Moines Area Regional Transit Authority
DART has worked with TRC Engineering Services for many years with great satisfaction. They have provided bus inspection services as well as Buy America Audits for many of our makes and models, including New Flyer of America and Proterra. Their thoroughness with the Buy America audits and reports is timely and of high quality.  The project managers are consistently professional and have strong communication. We are continually satisfied with the quality of their work.
Alameda-Contra Costa Transit District
Over several years AC Transit has worked with TRC on many varied bus builds at different bus manufacturers, throughout North America. We have had a very successful relationship with TRC's team and have been happy with the results and their responsiveness. I hope to continue working with them on upcoming projects.